Our Atlanta Clear orthodontics team makes it easy for you to get the smile of your dreams. Our team has put into place everything you'll need to make your dream a reality. In three simple steps, we walk you through the entire process, from getting started to getting results.
Selfie Your Way To Straighter Teeth
At Atlanta Clear we believe everyone should love their smile. That's why we devote all our time to creating the very best teeth straightening results for our patients. Our methodology we implement is to use only the latest orthodontic techniques and technology available in our industry.
One piece of technology is dental monitoring – by using an app on your smartphone, you are able to send progress images of your teeth, allowing us to track your progress remotely. This software gives our offices the ability to stay in regular communication with you all while saving you the time of not having to come into our offices for regularly scheduled exams.
Dental monitoring lets you work, play, and smile more… all while having orthodontic treatment at the tap of your fingers.
How Does Dental Monitoring Work?
Dental monitoring is a piece of software that we rely on for our Doctor Supervised Virtual Treatments. From the beginning of your treatment plan, we'll are able to follow your progress so we know exactly where your teeth should be at any given time.
Once you've been fitted with your perfectly molded upper and lower retainers, we will only need to keep track of how your teeth are progress and shifting. With this spectacular technology, it now permits you to do this from anywhere via the mobile app.
Every week, you take a selfie of your smile (we'll give you the exact instructions as there is special way to do this successfully). Staying within the  dental monitoring app, you send your selfie smile to us directly on your smartphone. Our orthodontists will then compare it against the treatment we've created and if everything is moving along smoothly and your teeth are where they should be at that specific point in the series, we do not need you to come in for an exam with our team.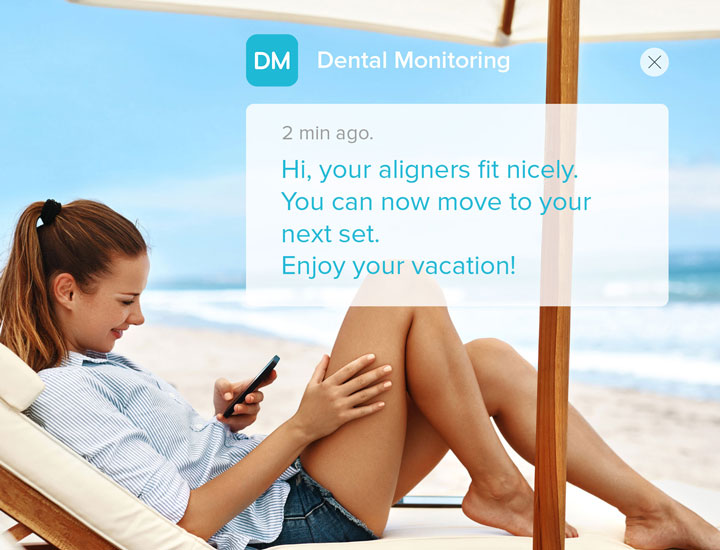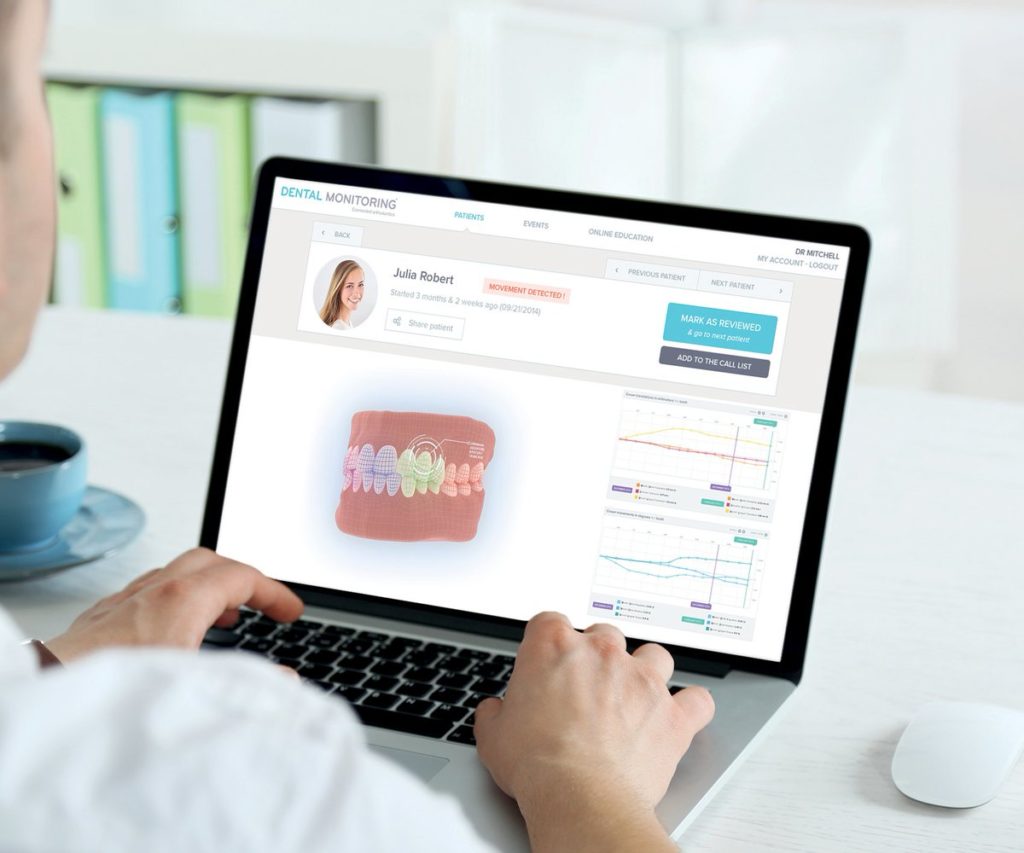 5 Reasons Why Atlanta Clear Loves Dental Monitoring
Convenience
Treatment Efficiency
Predictability of Clinical Outcome 
Monitoring of Patient Progress to the Treatment between Appointments
Peace of Mind Knowing That Your Doctor is Guiding Your Treatment
How to use Dental Monitoring with your smartphone
We understand that your first visit to the dentist can feel overwhelming and we try to accommodate all new patients with a comfortable and organized facility.
Our staff has taken the steps to prepare you for the first appointment by providing a full spectrum of the services we offer and the option to complete our new patient form prior to your visit. Our goal is to cover everything you need with a full and efficient assessment, but without waiting to see the doctor.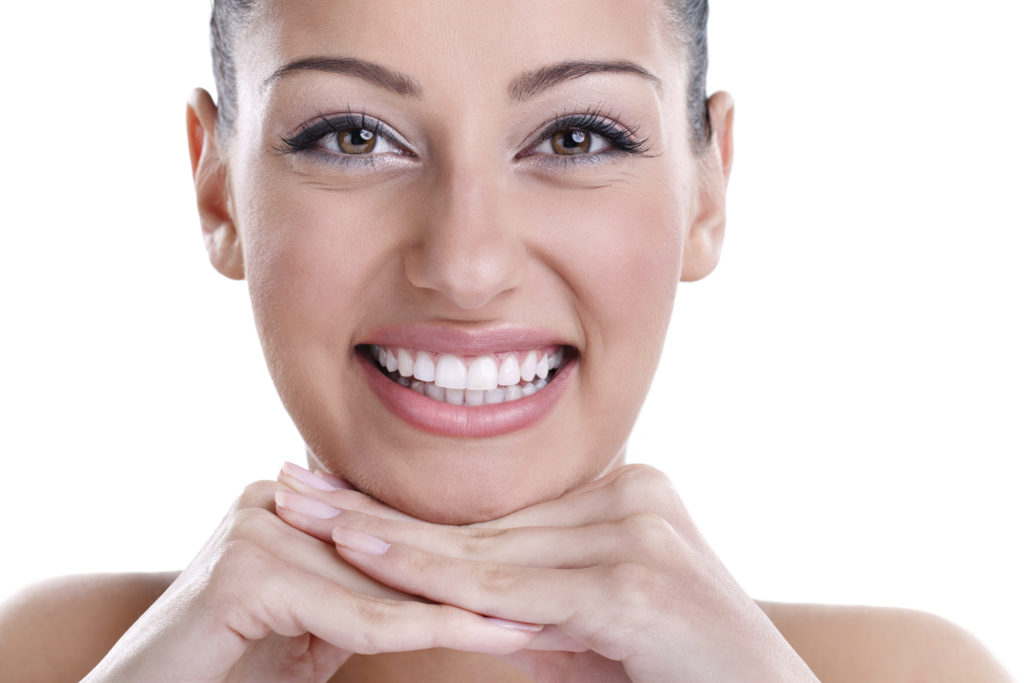 At Atlanta Clear, we make it easy to get the smile you want. Our single pay options, compared to Invisalign, will save up thousands. Plus we offer affordable pay as you rates that make getting your perfect smile a painless choice.
**ACTUAL PAYMENT AMOUNT BASED UPON CREDIT APPROVAL THROUGH CARE CREDIT