Our Atlanta Clear orthodontics team makes it easy for you to get the smile of your dreams. Our team has put into place everything you'll need to make your dream a reality. In three simple steps, we walk you through the entire process, from getting started to getting results.
When you work with our clear aligner team, you will work with orthodontist who will be able to show you how your new smile will appear. We'll walk you through our treatment process, and offer tips for you to keep your teeth, gums and mouth free healthy and looking good.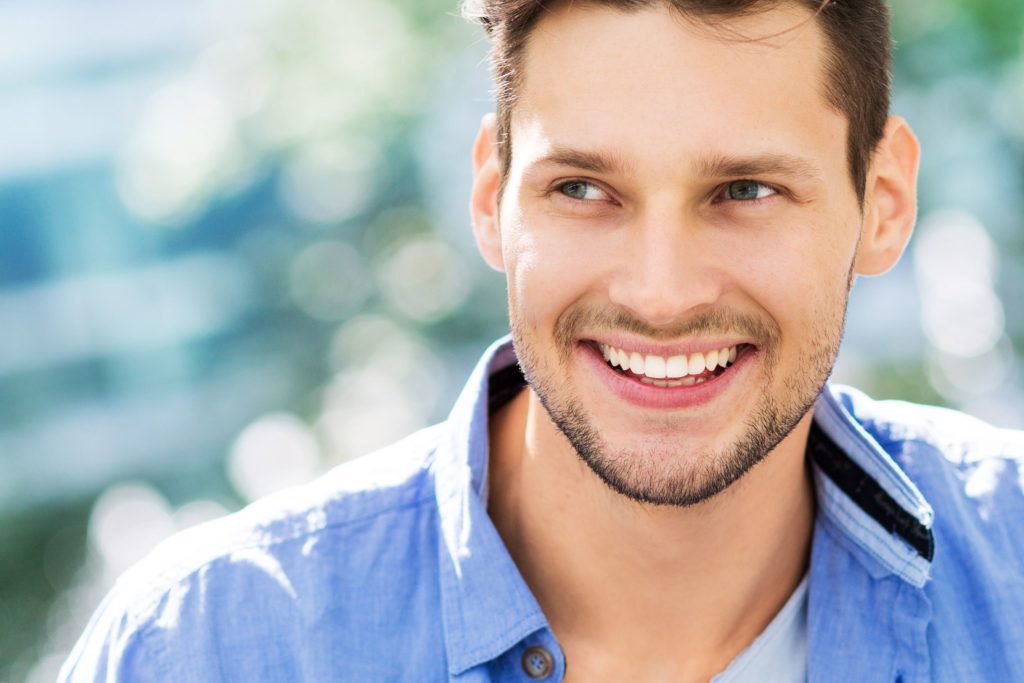 When your new clear aligners are ready, we can ship them directly to you or you can come into our office to pick them up. Our orthodontics team will work with you to make sure your new aligners fit perfectly. We will also be able to monitor your progress during your entire treatment plan. 
With today's technology, you don't have to come visit us, you just take a photo with your smart phone and send it to us. We'll monitor your progress remotely. However, if you do want a hands on experience, we are happy to offer in office visits.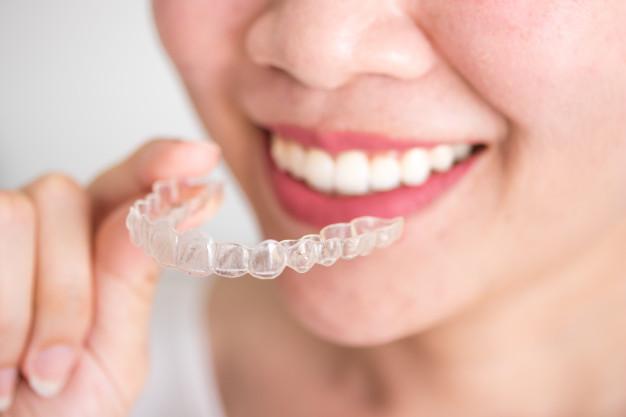 3. Let your smile become contagious!
Smiles create smiles. And with your successfully completed clear aligner treatment, you will be spreading smiles and happiness everywhere you go. Increase your joy and confidence and Pay Your Smile Forward!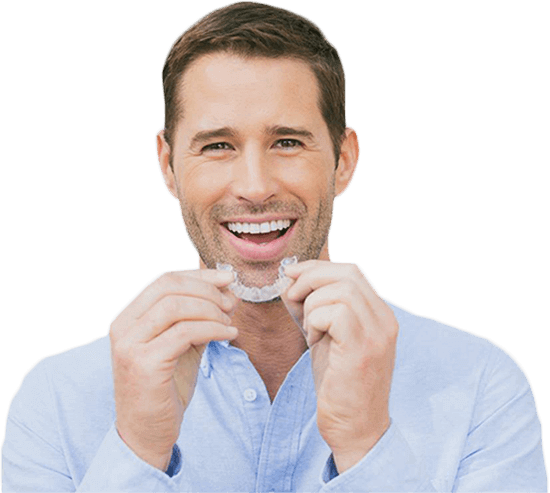 Clear Aligners vs. Braces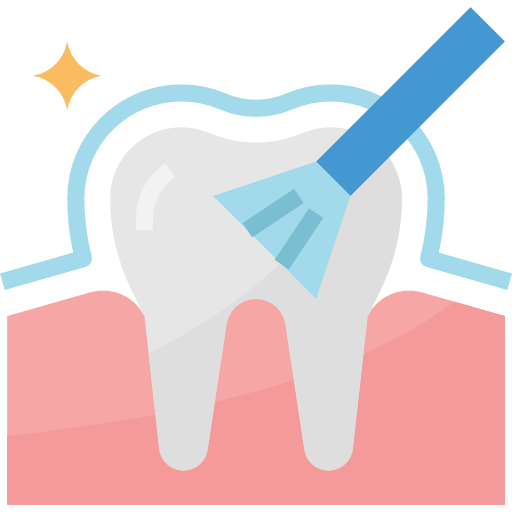 Comfort
Our micro adjustments are much less than regular braces. And your changes are only 1x per week, plus you do not have to come into the office for adjustments.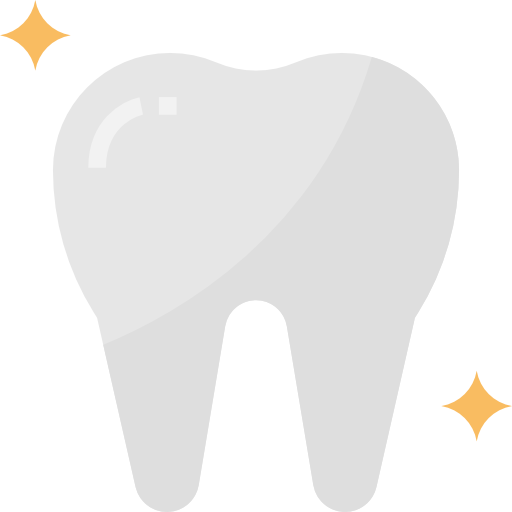 Hygiene
Maintaining healthy teeth and gums is easier than ever with our clear aligners. No more food getting stuck in between those metal brackets.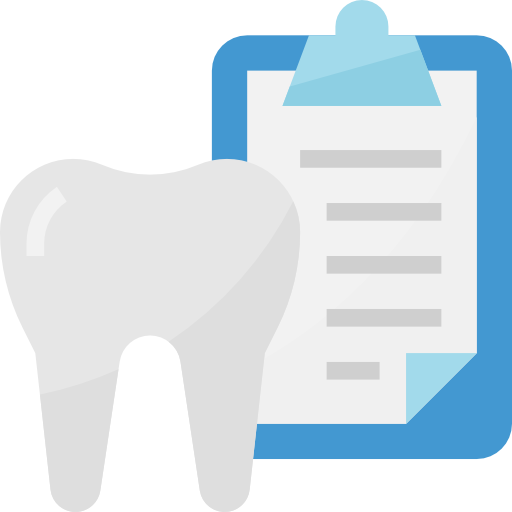 Less Appointments
Technology allows us to do most of the work on the computer, which keeps you out of the chair. You visits are less frequent and shorter.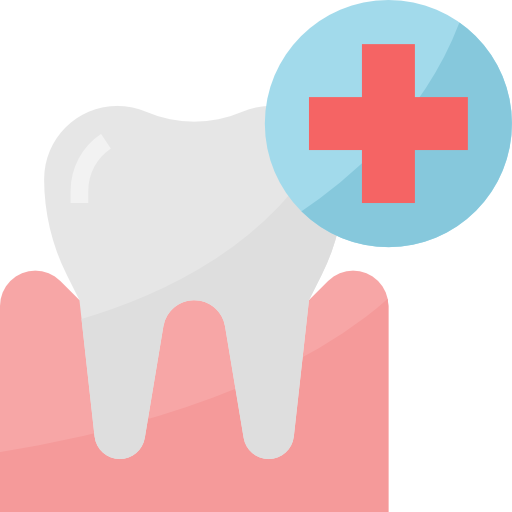 No emergency appointments
Never worry about a bracket breaking, a wire popping or coming loose. Clear aligners are failsafe.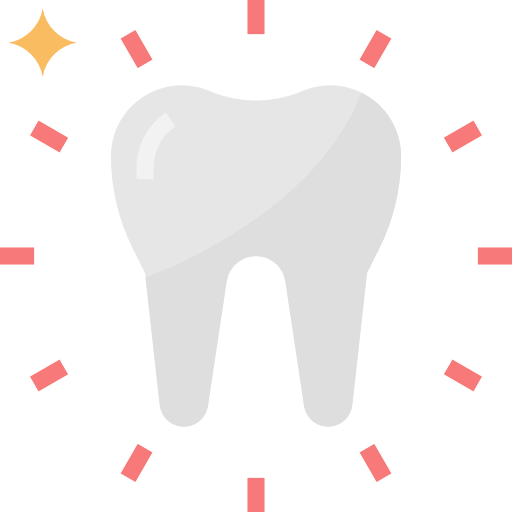 Lifestyle
Clear aligners allow you to live exactly how you were before you started treatment. ...And no worrying about food getting stuck in your braces.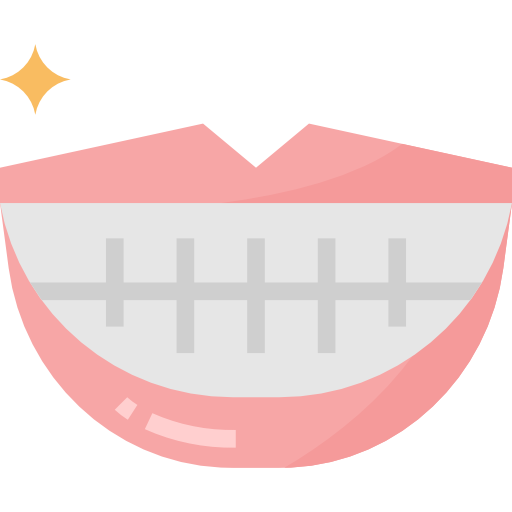 Aesthetics
Smile all day and people will barely notice your clear aligners. No hiding a metal-filled smile for pictures. You'll look good every day.
We understand that your first visit to the dentist can feel overwhelming and we try to accommodate all new patients with a comfortable and organized facility.
Our staff has taken the steps to prepare you for the first appointment by providing a full spectrum of the services we offer and the option to complete our new patient form prior to your visit. Our goal is to cover everything you need with a full and efficient assessment, but without waiting to see the doctor.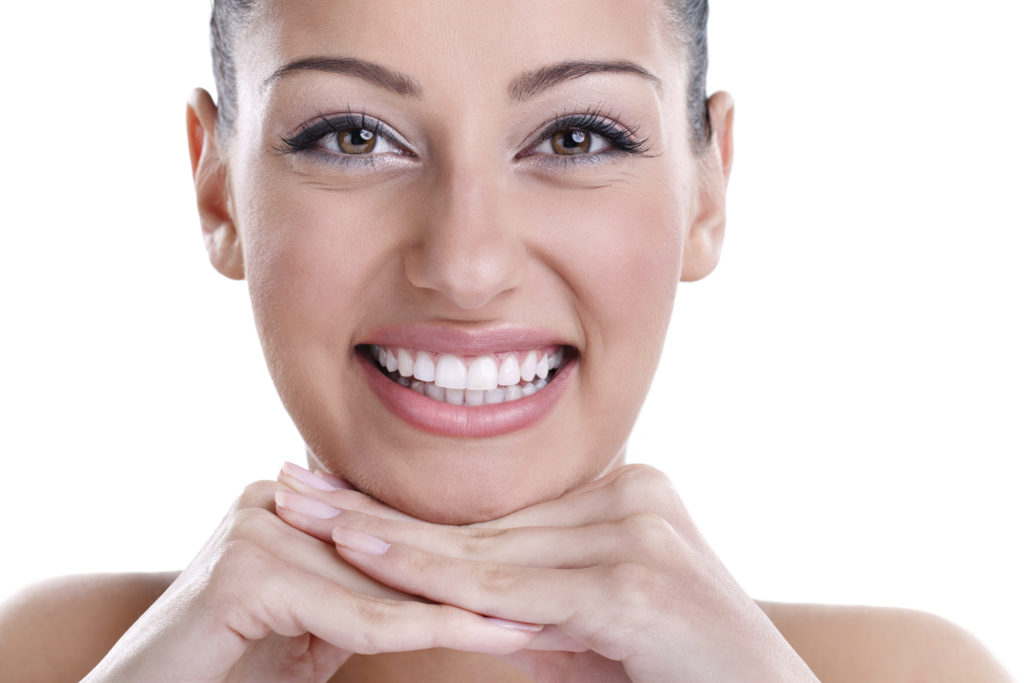 What our patients have To say

Great orthodontist and staff. I am a senior citizen whose teeth had become somewhat crooked over the years. Was fitted with clear aligners to correct them. At the end of the treatment I now have perfectly straight teeth. Five stars!
Charles C.
If you go anywhere else you will be sorry. Dr. Fisher and the staff is the best. I absolutely love my teeth. I had a great experience through out the process. I get lots of compliments and members of my family have left their orthodontist to come to Dr. Fisher. He is absolutely worth it. Best orthodontist!
India
We have been going here for a couple of years and love it. Would absolutely recommend! Dr. Fisher and his staff are awesome and always helpful. Both my daughters have shown so much improvement. I'm loving their "new" smiles!
Megan K.

Dr. Fisher and his staff are really nice. Dr. Fisher is careful and made getting braces a comfortable experience.
Regina F.

Top of the line service with a huge visible improvement in only 12 months! My daughter loves it here.
Halaveshia H.

Dr. Fisher and his staff are very polite and professional! The price was competitive and down payment and monthly payments were affordable! Love them and wish I had chose them for my first child as well.
Fenibas

I love this practice! The staff are all very professional and friendly. We have two teen daughters in braces and I'm happy to say our experience with everyone here have been exceptional. One teen has completed her treatment and we have 7 more months for the other. If you're in need for ortho work please look no further!
Danita D.

I had a great experience with the entire staff at Atlanta Clear to include the Doctor himself. Everyone was friendly and competent and well able to accommodate busy schedules. They are bilingual at the front desk which is such a valuable skill too. I will ALMOST miss having braces 😁
Kimberly P.

Dr. Fisher is very patient and easy going. He is very knowledgeable and makes you feel comfortable and is EXCELLENT with reluctant children!
Billie E.

Dr. Fisher and his staff are phenominal! I had some financial and family issues that kept my teen away for about 2yrs of not being seen (yikes!). When i brought him back they remembered him and that felt so personal and welcoming for me as I was a bit embarrassed as a parent. Getting his braces right so he would have a great smile was their #1 priority! They didn't make me feel bad in any way as far as his past balance and payments went. Dr Fisher expressed to us that "life happens if you keep on living". You guys super ROCK!!!!
Roland K.

I have been to plenty of Orthodontist but NONE of them can compare to Dr. Fisher. Dr Fisher and his team always keeps me smiling or laughing from the moment I walk in the door. Great Professional Service, Great Customer Service and Exceptional Service 🙂 Thanks Dr Fisher!!
Carlie W. - Local Guide
At Atlanta Clear, we make it easy to get the smile you want. Our single pay options, compared to Invisalign, will save up thousands. Plus we offer affordable pay as you rates that make getting your perfect smile a painless choice.
**ACTUAL PAYMENT AMOUNT BASED UPON CREDIT APPROVAL THROUGH CARE CREDIT